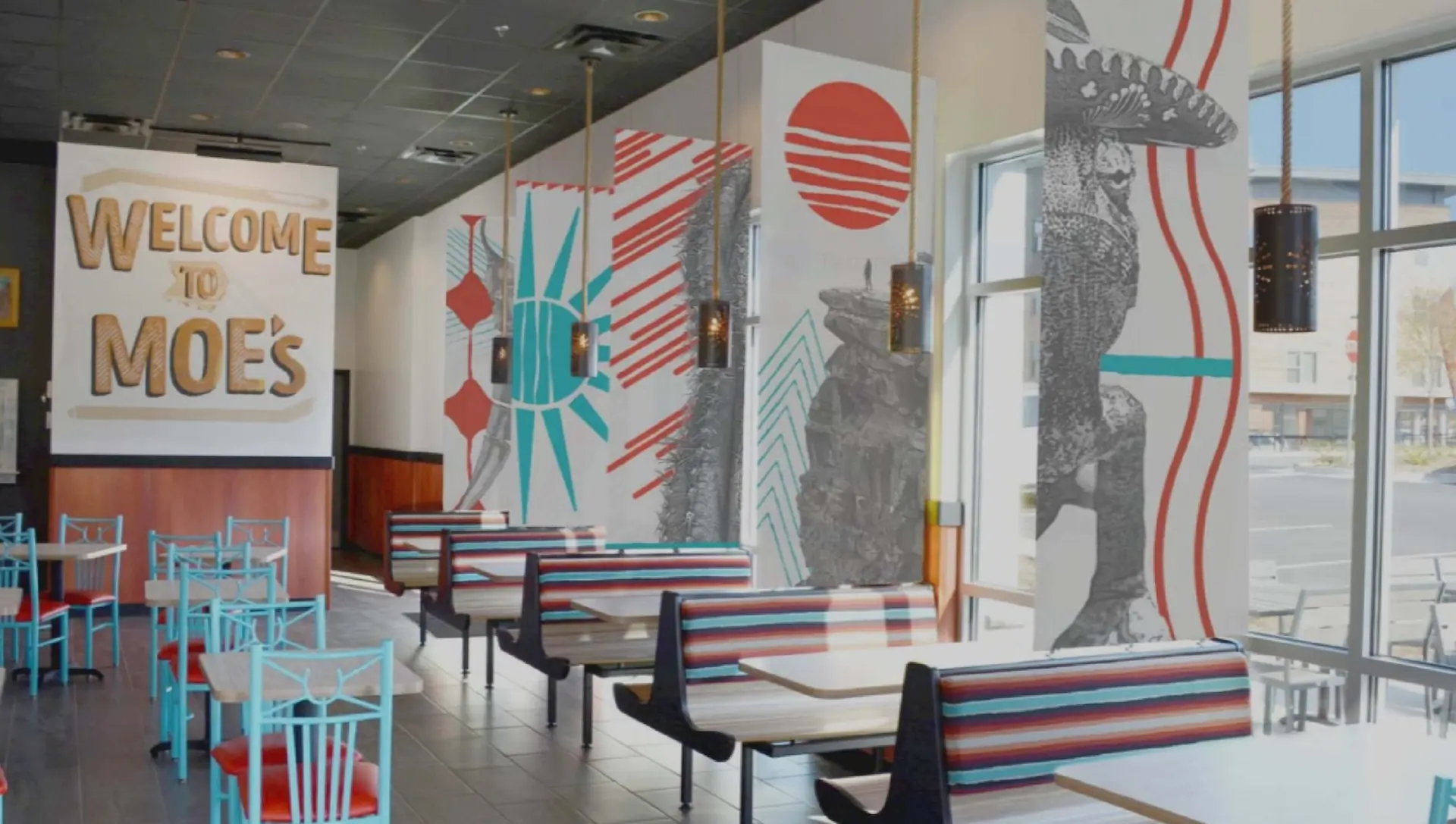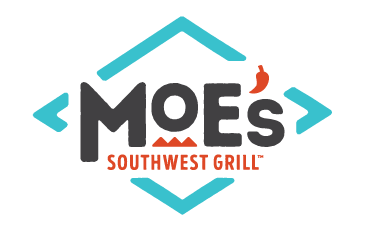 OWN THE BOLD
MEXICAN FOOD FRANCHISE
BURSTING WITH FINANCIAL POTENTIAL.
BRING OUR TASTY SOUTHWEST FLAVOR TO FANS NEAR YOU.
Moe's Southwest Grill® franchise is authentic, adventurous and all-around fun. Our passion has made us the go-to brand for Southwestern tacos, burritos and more. We're one of the most recognized fast casual Mexican food franchises available.

We're the ideal choice for Mexican restaurant franchise owners interested in building a loyal following in their market while embracing their own independent spirit.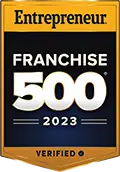 get THE MOE-ST OUT OF YOUR
FRANCHISE benefits.
STRONG
BRAND AWARENESS

Launched in 2000, we've grown to more than 600 restaurants in 37 states.

SIMPLE,
CUSTOMIZABLE MENU

Just 20 ingredients can be turned into any
flavorful, grilled TexMex meal your fans crave.

SUPPORT PROVIDED
BY INDUSTRY LEADERS

Franchise support provided by Moe's and Focus Brands®, a leading developer of iconic,
global foodservice brands.

MULTIPLE REAL ESTATE
CONFIGURATIONS

Freestanding buildings, in-line locations,
drive-thrus, food courts and more.

ENJOY OFF-PREMISES
REVENUE

Moe's offers catering, online ordering and
third party delivery opportunities.

STRATEGIC
SUPPLY CHAIN

Leveraged spend management
across Focus Brands portfolio.
NEW MOE'S DEVELOPMENT INCENTIVES
AVAILABLE FOR A LIMITED TIME! "WELCOME TO MOE'S!®"
From the moment your fans walk through the door, they'll appreciate the family-friendly atmosphere and variety of craveable, customizable menu items. About three and a half minutes is all that stands between each customer and a delicious, healthier meal.

For you and your team, our fast service and friendly environment mean serving more customers in a day and striving for well-balanced sales between lunch and dinner service.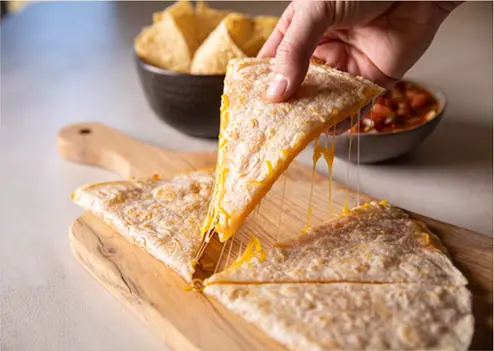 SUPPORTING YOUR FRANCHISED BUSINESS.
An experienced bench of experts at Moe's and Focus Brands are here to support your franchised business with real estate selection assistance, consumer insights analytics, marketing strategy and so much more.

MOE'S HAS RECENTLY MADE SIGNIFICANT STRIDES IN ITS
MODERNIZATION, MAKING SURE THAT WE PROVIDE A
SEAMLESS ONLINE ORDERING EXPERIENCE, UPDATED
INTERIORS WITH ENGAGING IN-STORE GRAPHICS
SHOWING OUR BOLD PERSONALITY AND A NEW LOGO,
ALL WHILE SERVING THE SAME DELICIOUS FOOD OUR
GUESTS CRAVE. THIS IS A BRAND I AM EXCITED TO GROW
WITH INTO THE FUTURE. BIG THINGS ARE AHEAD!
ROGER WAGNER
MOE'S FRANCHISE OWNER
MOE'S OWNERS ARE
EXCITED EVERY DAY.
Moe's franchisees take pride in working in their communities. They're fun-loving, people-driven and energetic, and they're always eager to help their friends and neighbors. Outstanding Moe's franchise owners also:
Meet our minimum financial requirements below
Have multi-unit franchise and/or restaurant ownership experience
Have the ambition to open multiple Moe's restaurants
$300,000 MINIMUM LIQUID CAPITAL FOR ONE RESTAURANT
$659,075 - $1,839,390 ESTIMATED INITIAL INVESTMENT2
$30,500 INITIAL FRANCHISE FEE
$1,000,000 MINIMUM NET WORTH FOR ONE RESTAURANT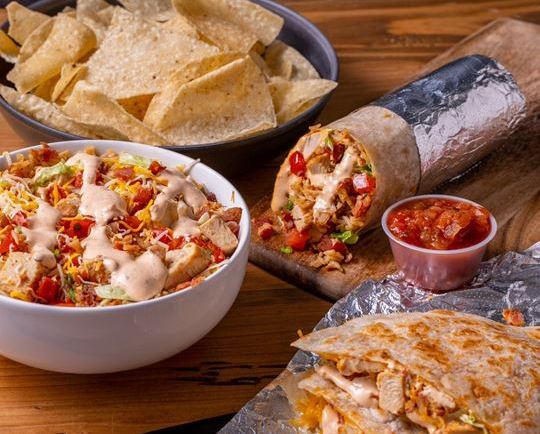 READY TO OWN
YOUR OWN MOE'S?
Get in touch with us to learn how you can secure your desired territory before anyone else! Also ask about existing stores for sale.